The TDE Edit
A blog dedicated to helping online business owners grow their profit, so they can live life on their own terms.
Access the latest news, updates and trends on Facebook Ads, Google Ads, SEO, online marketing and more from our experts.
Whether you're just starting your business or ready to take it to the next level and scale, you'll want to bookmark this marketing blog.
Free Traffic and Sales Calculator and Planner
Want the inside scoop on how to live life on your terms? We're giving you exclusive access to our done-for-you Traffic and Sales Calculator and Planner, so you can determine exactly how much traffic you need to hit your sales revenue goal this year and beyond (and the best way to get there).
By opting in, you agree to be subscribed to TDE email list. Unsubscribe anytime.
Hi, I'm Nicki—TDE CEO and online marketing strategist.
If you're an entrepreneur or online business owner with big dreams of success (and freedom) and no idea on how to get there—you're in the right place.
TDE will help you effortlessly grow your business (minus the overwhelm)—directing you in the best place to focus your marketing (and your hard earned money) so you can create the life you started a business for.
If you're ready to reach your audience fast, drive traffic to your website and make more sales—all without constantly showing up on social media, TDE is the agency for you.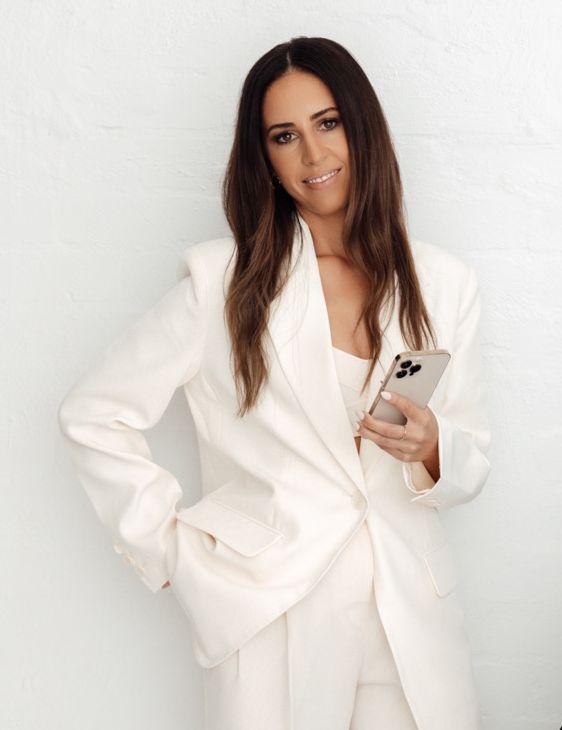 Marketing tips on air, every month 
Our CEO and Founder, Nicki joins Loren from Gemini Creative Studio as a guest on her podcast 'The Creativepreneur Show' monthly. Tune in to find out how to grow your brand, impact and profit margin by elevating your marketing.
Subscribe to the TDE Edit
Ready to take your online business to the next level?
Then you'll love our weekly newsletter - delivering our hottest tips every Friday morning straight to your inbox. Without fail, we'll send perfectly curated educational resources, swipe files and case studies with so much value to help you grow your business, you won't believe it's free.
By opting in, you agree to be subscribed to TDE email list. Unsubscribe anytime.