Facebook Ads Management Services
We help online brands grow their sales fast (and consistently) using scroll-stopping, profitable and proven Facebook Ads.
WORK WITH US
 Growing consistent sales fast isn't hard when you've got the right strategies and experience to support you.
To hit your big profit goals, you need qualified traffic in droves visiting your website. Unfortunately, for most businesses, organic social media isn't the answer. To get your brand the exposure it needs to skyrocket your sales, you need a paid ads strategy.
With Facebook Ads, you can access your dream audience (that are most likely to spend money online) within a clicks reach. That's what makes it such a valuable tool for online business owners looking to scale.
If you're ready to amplify your brand, escape the social media hamster wheel and finally live life on your own terms, we're here to help. All you need is an offer you know your audience wants.
SEE MORE FACEBOOK ADS RESULTS
"We have achieved over $200,000 in sales with one of our campaigns even hitting a ROAS of 40.
We can't recommend Nicki from Miss Marketing enough. Nicki has helped us scale our business so much. We have worked with her from the very beginning of our business across Facebook Ads and SEO. Nicki is efficient, knows her marketing inside and out, and our brand and audience."
– JACKI, THE VINTAGE SECRET
 How Can TDE Help You
Create scroll-stopping campaigns and get your brand the exposure it needs to be profitable with our strategically set-up Facebook Ads services.
Curated with your dream customer in mind, we meticulously research your audience (and competition), craft attention grabbing graphics and copy, and constantly monitor and tweak your ads, to ensure your ideal prospects are inspired to take action the moment they see your ad. That way, you can focus on your genius zone whilst our team of experts do all the heavy lifting.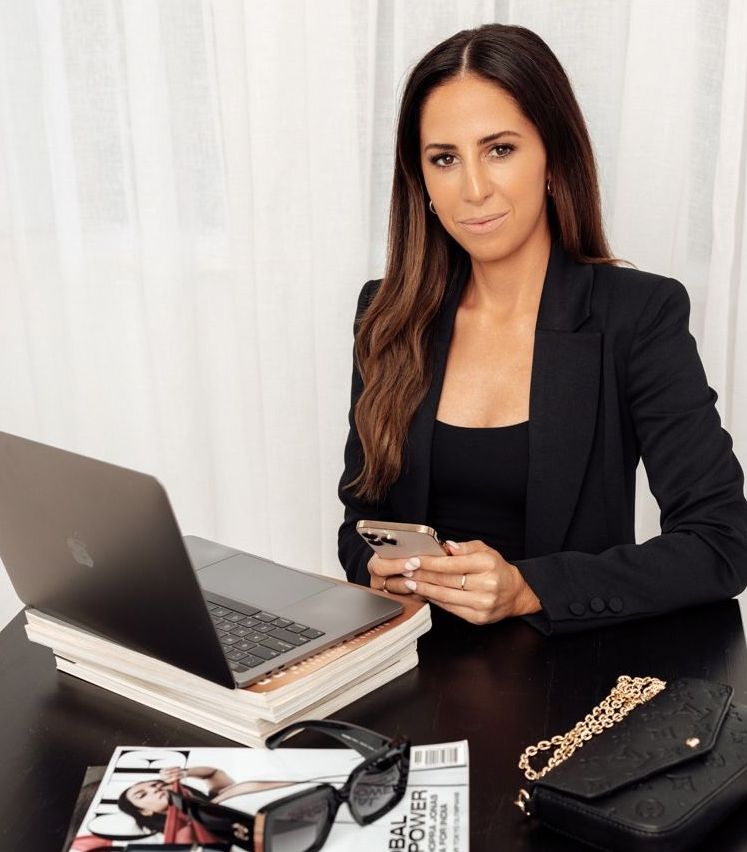 Facebook Ads Management Services
ALL FACEBOOK AND INSTAGRAM ADS MANAGEMENT PACKAGES INCLUDE:
Strategy and Research
Competitor Analysis
Funnel Design and Build
Technical Set-up and Configuration
Unlimited Audience Targeting
Unlimited Custom Ad Creation
Unlimited Retargeting
All Ad Formats
A/B Testing (Audiences + Creative)
Ongoing Campaign Optimisation
Investments start at $1600+GST per month (plus one-off set-up fee and ad spend).
Single Day Intensive (Set-up and Training)
Have a product, service or course you'd like to advertise on Facebook and/or Instagram but not sure where to start—and don't quite have the budget for full management? Hand over the entire Facebook Ads strategy and set-up to our experienced team of ad experts and give yourself the piece of mind that your ads were created right from the start. Then, we'll train you on how to best optimise your campaigns going forward and be an email away, with 14-days of support in case any questions arise.
30-min kick-off call
Strategy and Research
Competitor Analysis
Funnel Design
Technical Set-up and Configuration
Campaign Build (x2)
Audience Targeting Set-up 
Retargeting Set-up 
1-hr FB Ads Training
14 Days Email Support
$2000+GST Investment 
BOOK YOUR SINGLE DAY INTENSIVE
60-Minute Strategy Session
Need personalised Facebook Ads support? Have questions answered 1:1 with our CEO and paid ads expert Nicki, who can offer a second set of eyes to look over your campaign set-up, audience targeting, ad creative and messaging, to ensure your Facebook and/or Instagram Ads are best optimised to get sales (or whichever other business goal you're optimising for).
Whether you're a business owner or social media marketing, we are here to help you get the best results for your campaigns and prevent wasted time, money and overwhelm.
$300+GST Investment
Here's how to start getting more sales in your online business
THE NEXT STEP...
Inquire telling us what service you're after and we'll book you a free strategy call with Nicki—our CEO and Facebook Ads strategist, so we can both make sure we're a good fit. She will review your online business and walk you through the strategy she'd recommend to scale your brand fast.
LET'S GET STARTED
Do you offer Google, Pinterest or Tik Tok Ads Services?
Do you have a minimum contract length for your management services?
Is there a minimum ad spend required to partner with TDE?
How long does it normally take to see results?
"After working with TDE, my business exploded to the point where I had to start turning work away.
I cannot recommend TDE enough. My business had hit a growth block and I was really struggling to take it to the next level. Nicki's depth and knowledge of Facebook Ads blew me away. She was also always on top of any changes that were coming into effect and was constantly tweaking things behind the scenes to make sure everything was performing it's best."
– MILENA, MPR PHOTOGRAPHY
You also have the option to learn Facebook Ads 
Done-for-you Facebook Ads Management services aren't for everyone. If you are more budget conscious or looking to expand your marketing skill set, we've created two education resources to help you create your own successful Facebook Ads campaigns with the exact process we follow.
Select between our customised 1:1 Facebook Ads training or our 2-hr pre-recorded Ace Your Ads Facebook leads and sales campaign workshops.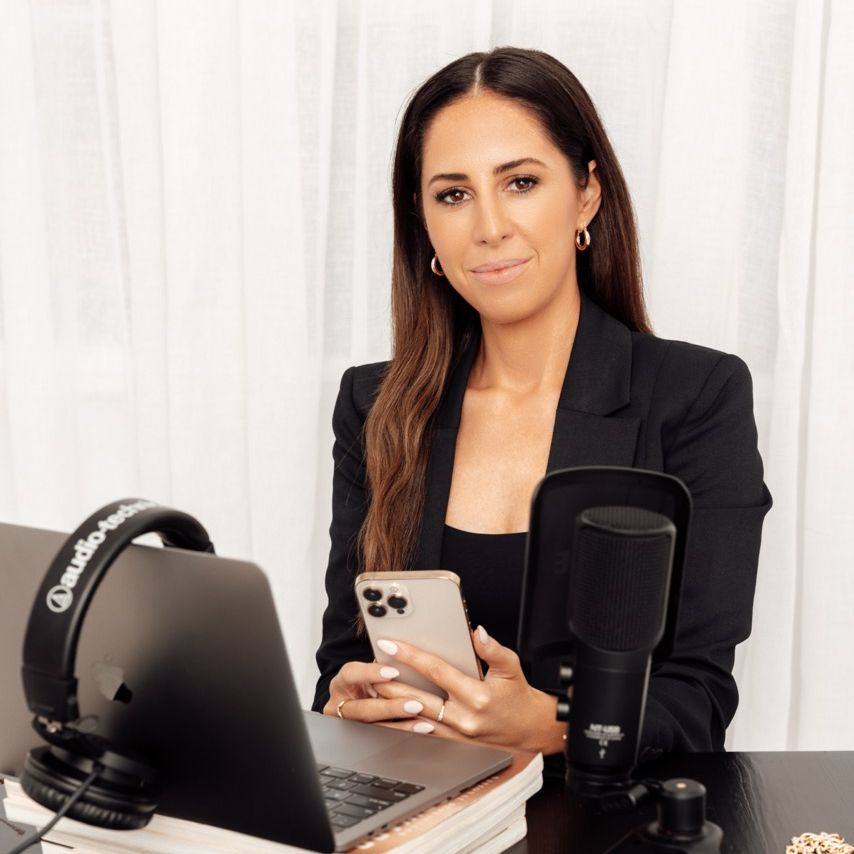 1-On-1 Training with Nicki
Get tailored Facebook Ads training to suit your business goals
Learn how to create a high-converting campaign with our ads expert Nicki who will tailor the training to your specific needs.
Ace Your Ads Workshop
Set your Fb Ads up right from the beginning—even on a budget
Learn how to strategically set-up a lead and sales campaign that drives results, in a pre-recorded workshop with our ads expert Nicki.
Want to find out if your business is ready for Facebook Ads before you get started with us?
Download our free checklist, curated for you to quickly determine if your brand is ready to invest in Facebook Ads, all before you spend a cent.
By opting in, you will be subscribed to TDE email list. Unsubscribe anytime.
Are you ready to  scale your business fast?
Working with TDE means access to our experienced team of Facebook Ads experts so that you can grow your business fast (and consistently) and finally live the life you started a business for.
ENQUIRE ABOUT WORKING WITH US