The Resources Library
Our curated library of resources to help you grow your profit and build a life on your own terms—one valuable exchange at a time
Traffic and Sales Calculator
Determine exactly how much website traffic you need to hit your sales revenue goals
DOWNLOAD NOW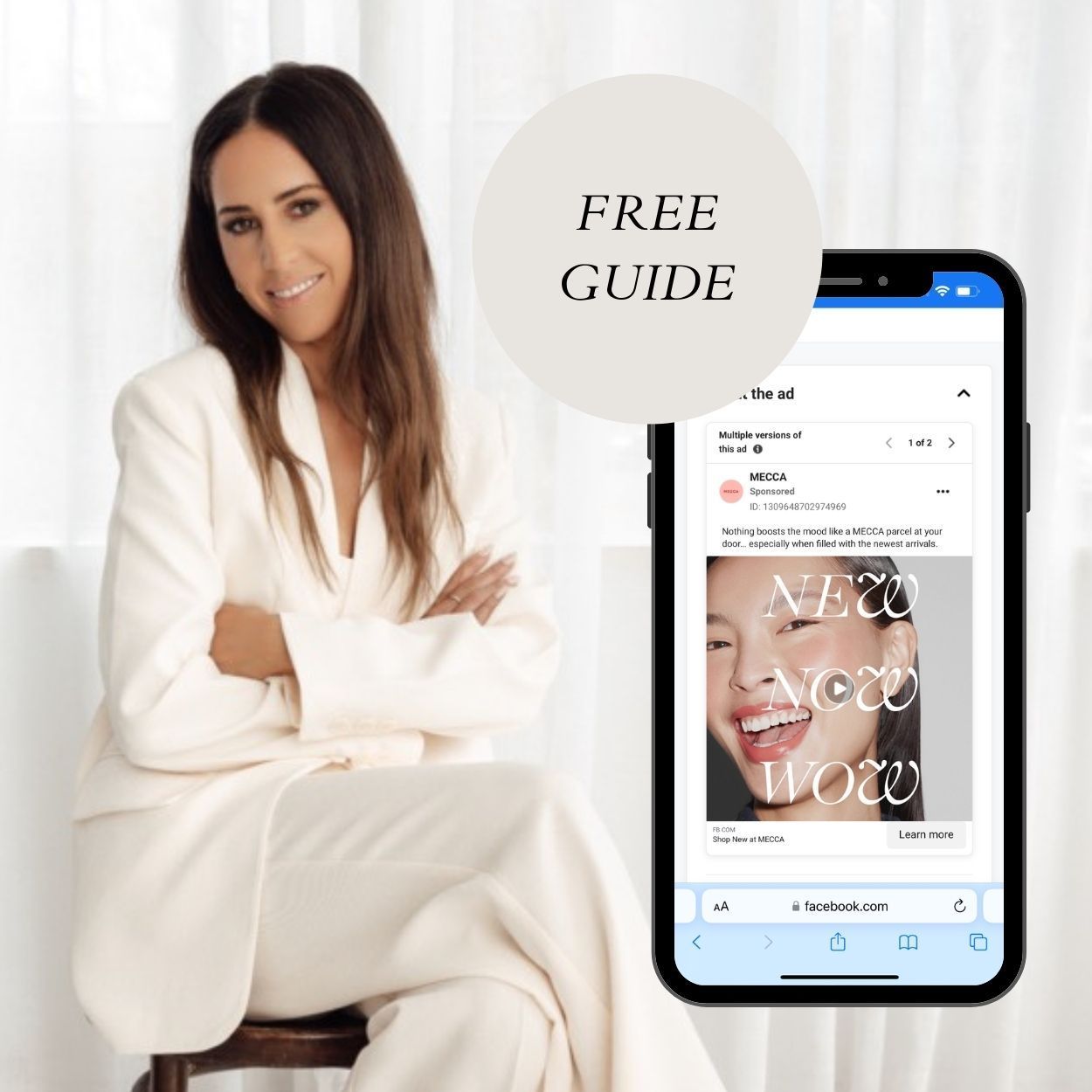 Meta Ads Starter Guide
Determine if your brand is ready to invest in Facebook Ads before you spend a cent. 
DOWNLOAD NOW
Rank first in Google and make more sales (and revenue)
Looking for a simplified program to score first position in Google so you can boost your website traffic and sell on autopilot?
Introducing SEO Made Easy—our program is designed to take you from feeling lost and overwhelmed about where to focus your marketing efforts, to being able to consistently reach more people, drive traffic to your website and make more sales—all without spending a cent or having to constantly show up on social media.
With our self-paced modules, epic bonuses and weekly Q and A calls, you'll finally be able to tick Search Engine Optimisation (SEO) off your business to-do list. 
Hi, I'm Nicki—TDE CEO and online marketing strategist.
Thanks for stopping by our resources library.
If you liked what you found on our digital shelves, then we know you'll love our weekly newsletter—The TDE Edit.
In true TDE fashion, we'll send you your Friday morning essentials—the insiders guide to marketing news, updates and emerging trends.
SIGN UP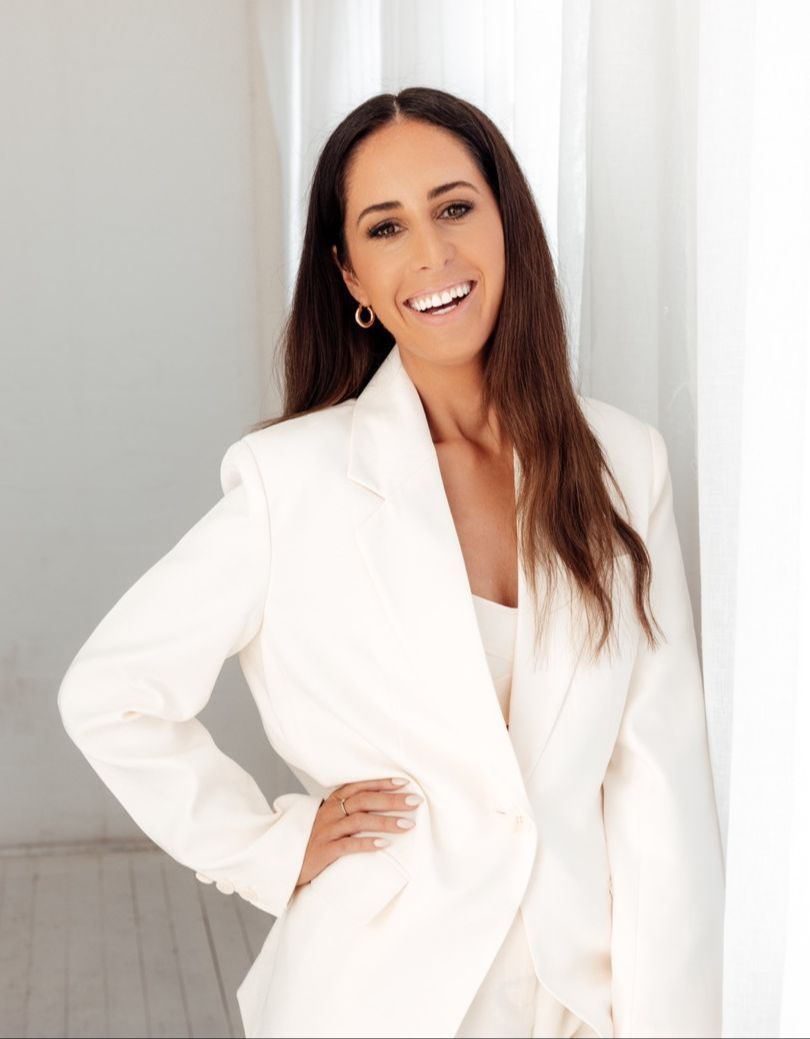 Small Business Spotlight
The Vintage Secret
Melbourne based jewellery boutique, specialising in repurposing designer vintage treasures—sustainably and ALL from reputable suppliers.
Desire to own your own piece of luxury designer jewellery? TVS is here to make that possible for anybody with that desire.
SHOP NOW
Subscribe to the TDE Edit
Ready to take your online business to the next level?
Then you'll love our weekly newsletter—delivering our hottest tips every Friday morning straight to your inbox. Without fail, we'll send perfectly curated educational resources, swipe files and case studies with so much value to help you grow your business, you won't believe it's free.
By opting in, you agree to be subscribed to TDE email list. Unsubscribe anytime.