Google Ads Management Services
We help lifestyle brands like yours, get to the top of Google fast and be found by your dream prospects—the exact moment they are searching for what you sell, with Google Ads Management Services.
WORK WITH US
Growing consistent sales fast isn't hard when you've got the right strategies and experience to support you.
To build a profitable online business, you need qualified traffic visiting your website. That's exactly what Google Ads will do for you. When people have a question they need answered, their first stop is almost always Google. That's why it's important to leapfrog your competitors and elevate your brand to the coveted first position.
Sadly, most businesses invest their limited time on organic social media which more often than not, fails to produce an ROI because it does little to drive traffic to your website (for every 100 people that visit your website, only two on average buy, which means you are going to need a lot more website traffic than you think).
If you're ready to grow your brand's visibility in Google (the world's most popular search engine) and access buyers searching specifically for what you offer, we're here to help. All you need is an offer you know your audience wants.
"Within one month of working with TDE, our ROAS went from 226% to a whopping 825%.
We increased the number of conversions by 77 bookings, and we were able to do this spending $4k less on Google Ads than the month before. We're so happy with the outcome. Highly recommend TDE."
– JASON, KMA
 How Can TDE Help You
Stop your searchers in their tracks and get your brand the visibility it needs to hit your profit goals with Google Ads.
Created with your dream buyers in mind, we strategically set-up your ads and craft compelling campaigns and copy that we know will boost your chance of getting noticed (and making sales), the moment your audience searches for what you offer in Google. That way you can focus on your genius zone and leave your Google Ads to TDE.
Google Ads Management Services
ALL GOOGLE ADS MANAGEMENT PACKAGES INCLUDE: 
Strategy 

Ad creation including copy (graphic design extra)

Conversion Tracking Set-up and Configuration

Google Analytics Configuration for Google Ads

Unlimited Audience Targeting

Unlimited Custom Ad Creation

Unlimited Retargeting

All Ad Formats 

A/B Testing (Audiences + Creative)

Ongoing Campaign Optimisation
 Investments start at $1400+GST per month (plus one-off set-up fee and ad spend).
Here's how to start getting more sales in your online business
THE NEXT STEP...
Inquire with us and we'll book you a free strategy call with Nicki—our CEO and paid ads strategist, so we can both make sure we're a good fit. She will review your online business and walk you through the strategy she'd recommend to grow and scale your brand fast.
LET'S GET STARTED
Do you offer Facebook, Pinterest or Tik Tok Ads Services?
Do you have a minimum contract length for your management services?
Is there a minimum ad spend required to partner with TDE?
How long does it normally take to see results?
"The results I get from working with Nicki always exceed my expectations. In our short time together, we've made over $200,000 in sales across Google and Meta Ads.
We have worked with Nicki for over a year now and she knows her so craft so well. Working with her is always a breeze. Her knowledge, skills and personality are invaluable. Nicki works with us, constantly monitoring and tweaking our ads to optimise performance and help us hit our sales goals. She is really invested in seeing us win. Our ROAS has even hit 25 on some campaigns, which is amazing.
– LARA, STRATAGREEN
Scale your brand even more with Facebook Ads
Increase your chances of being found online by your dream audience with Facebook Ads (they work well complementary to Google Ads).
Select between our done-for-you Facebook Ads Management services or our Facebook Ads Training.
Fb Ads Management
Let us do the work for you with our done
-for-you service
Reach your dream prospects fast and get more leads and sales without having to post on social media.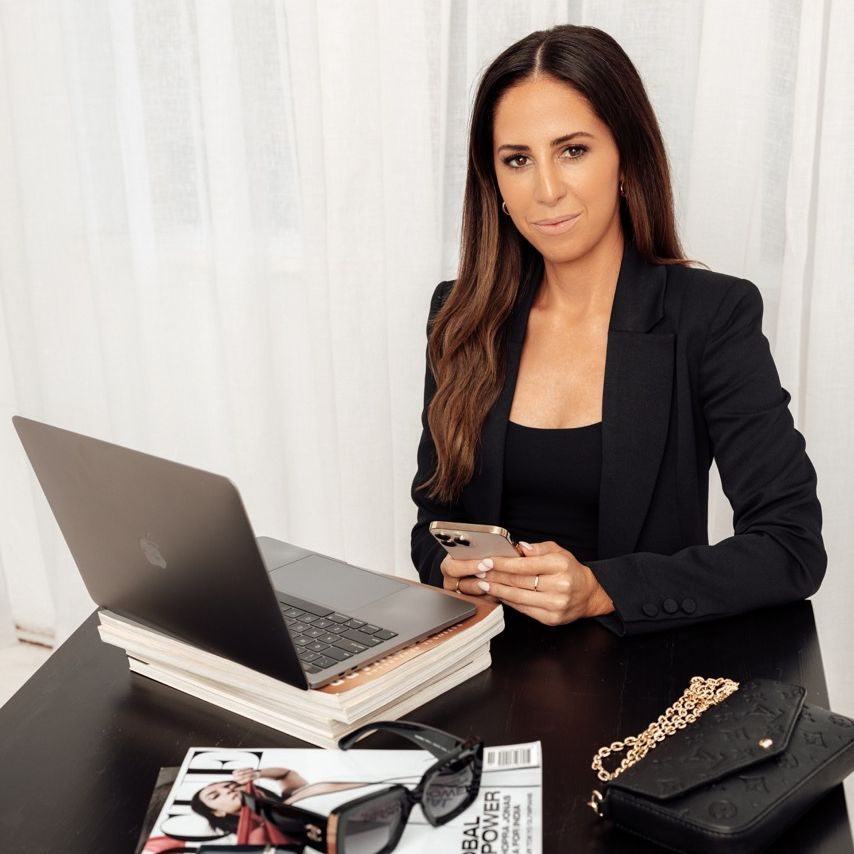 Fb Ads Training
Set your ads up right from the beginning—even on a budget
Learn how to strategically set-up a lead and/or sales campaign that drives results, with our ads expert Nicki.
Free Traffic and Sales Calculator and Planner
Want the inside scoop on how to live life on your terms? We're giving you exclusive access to our done-for-you Traffic and Sales Calculator and Planner, so you can determine exactly how much traffic you need to hit your sales revenue goal this year and beyond (and the best way to get there).
By opting in, you will be subscribed to TDE email list. Unsubscribe anytime.
Ready to get found by your ideal prospects the second they make a search in Google?
Working with TDE means access to our experienced team of Google Ads experts, so that you can grow your business fast (and consistently) and finally live life on your own terms.
ENQUIRE ABOUT WORKING WITH US